represents significant breakthrough in cancer research
Targeting PD-L2–RGMb overcomes microbiome-related immunotherapy resistance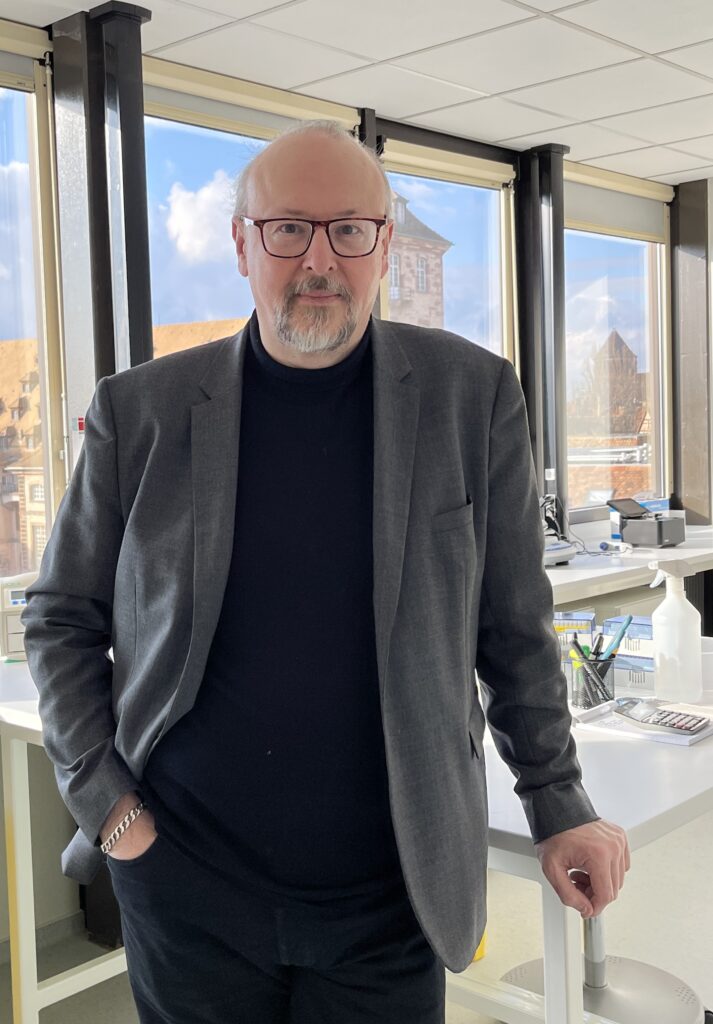 ERIC RAMBEAUX CEO of IOME bio
Strasbourg, France, June 15, 2023 – IOME Bio, a seed stage biotechnology company focused on overcoming tumor resistance to immune checkpoint inhibition, announces the publication in Nature of its foundational research by founders Dr. Arlene Sharpe and Dr. Dennis Kasper. By providing compelling evidence of its therapeutic relevance, it reveals unique insights into the critical importance of the RGMb/PD-L2 pathway in immunotherapy resistance and further strengthens the significance of IOME Bio's bispecific antibody therapy approach, which targets RGMb (Repulsive Guidance Molecule b).
This extensive study has clearly demonstrated that a new pathway involving RGMb and PD-L2 is highly immunosuppressive, therefore affecting the efficacy of current immunotherapies. IOME Bio continues to collaborate with the Sharpe and Kasper labs through sponsored research and has an exclusive license to intellectual property stemming from their discoveries. Professor Gordon Freeman at the Dana-Faber Cancer Institute is also a key collaborator and contributor. All three professors, who are world-renowned in their fields, have been elected to the US National Academy of Sciences.
Although immune checkpoint inhibitors have made a tremendous impact in cancer treatment, unfortunately most patients either fail to achieve a response or experience relapse. The Nature publication, which originates from IOME Bio-sponsored research, reveals the previously unrecognized role of the RGMb molecule in regulating the body's response against cancer cells. RGMb, primarily known for its role in tolerance, is also found on the surface of cancer-fighting T-cells.
Until now, its role in regulating T-cell responses to cancer immunotherapy was unknown. The researchers demonstrated that the interaction between RGMb and PD-L2 interferes with the anti-tumor response. Blocking either RGMb or PD-L2 with antibodies combined with an anti-PD-1/L1 consistently led to a robust anti-tumor response across several models and was able to overcome resistance to PD-1 or PD-L1 antibodies.
In harnessing these unique, proprietary immunosuppression insights, IOME Bio intends to unlock the efficacy of immuno-oncology with its first-in-class anti-RGMb-based bispecific antibodies designed to address cancer resistance.
"We are delighted with the international recognition of this research led by Arlene Sharpe and Dennis Kasper, as well as Gordon Freeman," said Eric Rambeaux, CEO of IOME Bio. "Thanks to the fruitful and ongoing collaboration with the team, and seed financing from Quark Venture and Seventure, IOME Bio has been able to successfully and quickly develop several bispecific programs around RGMb, currently at candidate selection stage. The company is now in the process of raising series A financing to further develop this program and advance it into the clinical stages."
 
About immune checkpoint inhibitors
Immune checkpoint inhibitor drugs block checkpoint proteins made by immune system cells, such as T-cells, and some cancer cells. Signaling via these checkpoints can prevent T-cells from killing cancer cells, resulting in T-cell exhaustion. When the checkpoints are blocked, T-cells are better able to kill cancer cells. Examples of checkpoints found on T-cells or cancer cells include PD-1/PD-L1 and CTLA-4. Antibodies to these checkpoint proteins have been approved to treat many types of cancer.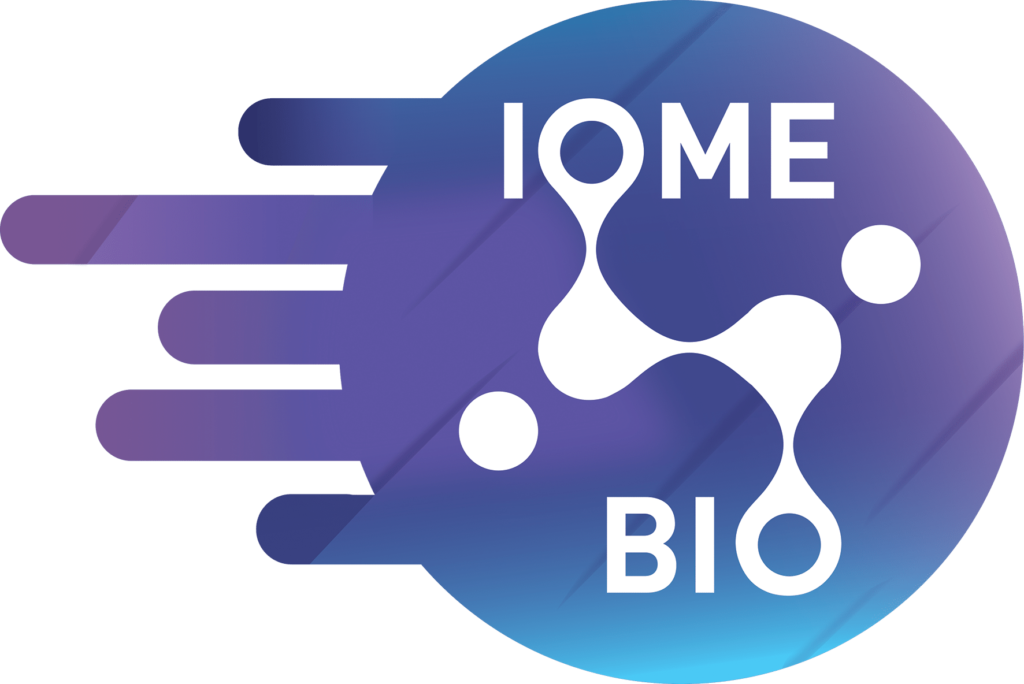 About IOME Bio
IOME Bio S.A. is a venture-backed biotech company specialized in the development of monospecific and bispecific antibodies targeting the RGMb/PD-L2 pathway.
The company aims to address resistance to the PD-1/PD-L1 blockade by harnessing unique mechanistic insights to deliver meaningful benefits for cancer patients.
Founded in December 2020 and based in Strasbourg, France, IOME Bio is incubated at SEMIA and supported by the Grand Est Region and Bpifrance.